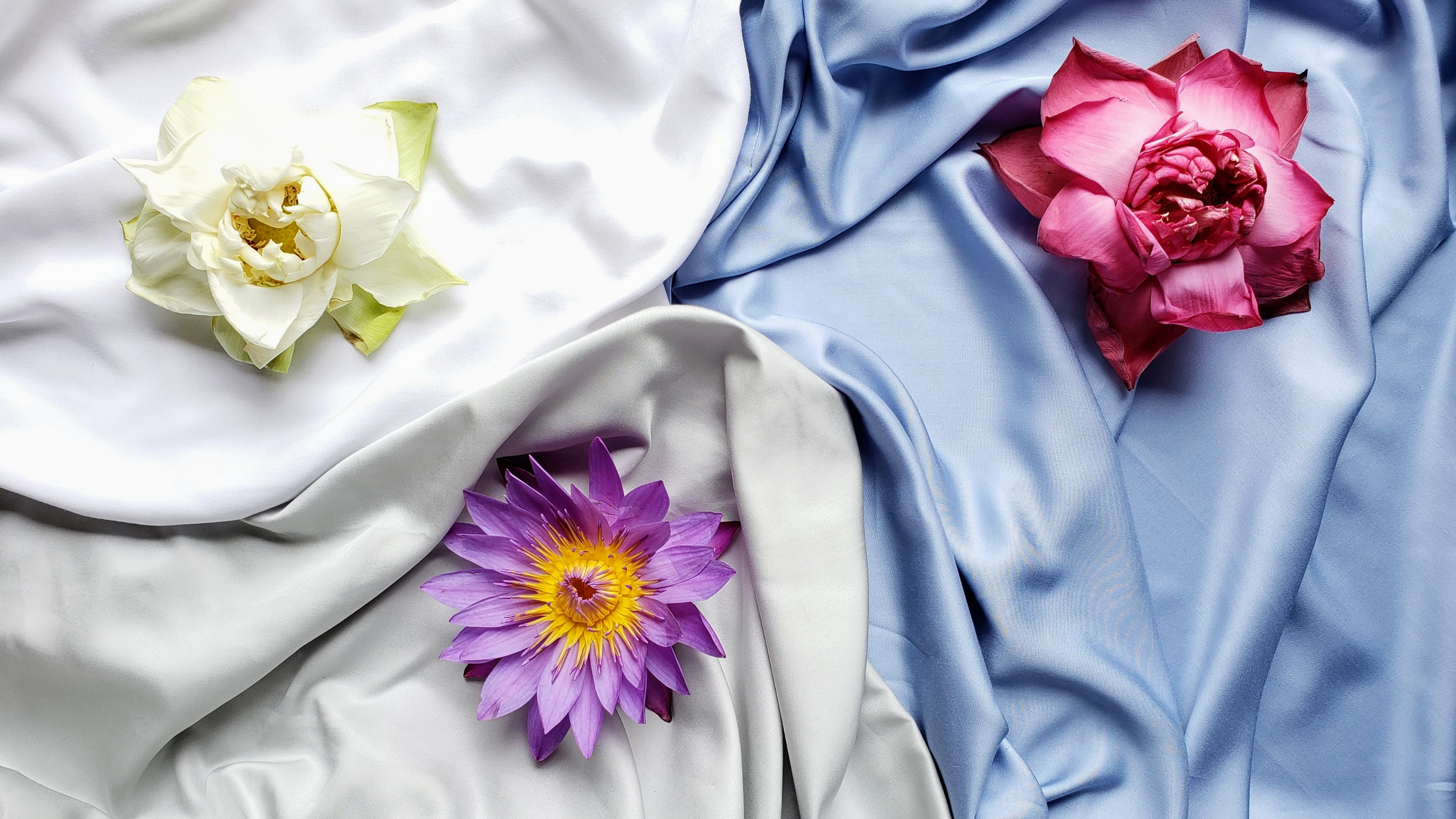 Since 2017, we have selected the highest quality raw materials along with responsible and ethical manufacturing standards to bring our customers premium bedding and home decor.
We are certified with Supplier Gateway as a Woman Owned Small Business in USA and thank you for choosing our products to be a part of your home.
Our Story
We are a family of hot sleepers. After our daughter was diagnosed with eczema, we searched for a set of cooling sheets that will also help with sensitive skin conditions. We came across bamboo bedding but learned that not all of them are created equal. The correct bamboo bedding with the benefits of being cooling, exceptionally soft, durable plus helps with allergies and eczema were priced over $250.
So, in 2017 we set out to find and make the best bamboo bedding with the ideal fabric density, weave, yarn quality and certifications to ensure responsible manufacturing standards. We manufacture in small batches to maintain quality control and every item is inspected before being packed into a beautiful bamboo fabric drawstring bag.
In 2022, we expanded to offer home decor with handloom fair trade certified throw pillow covers. ZENLUSSO's founders are both from Sri Lanka. Given the recent political upheaval with the country declaring bankruptancy in March 2022, we decided to source products from Sri Lanka to ease the financial strain and provide an opportunity for employment and financial independence to those in rural communities.
BAmboo Bedding collection
Fair Trade Handloom collection