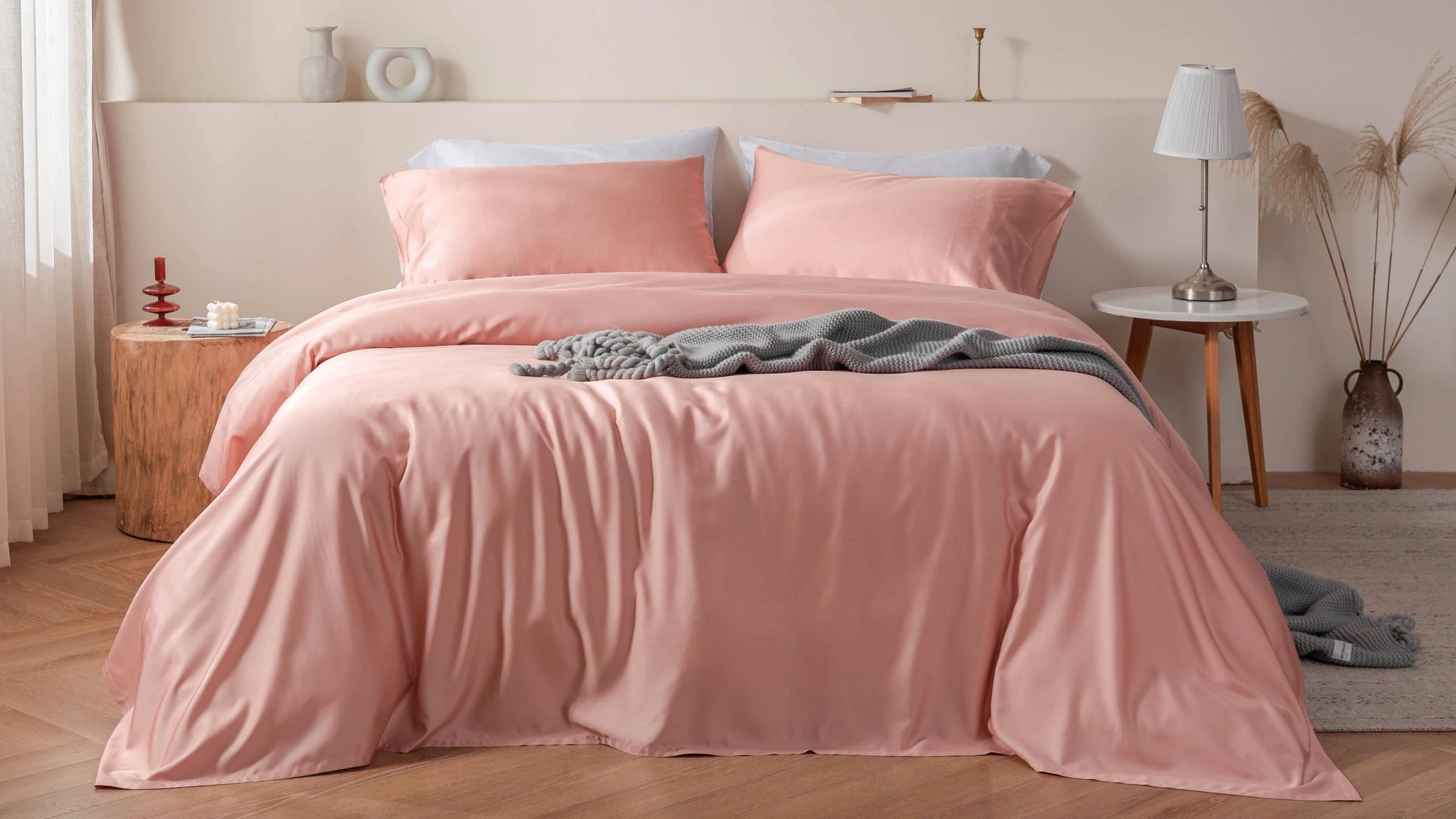 Luxurious
home essentials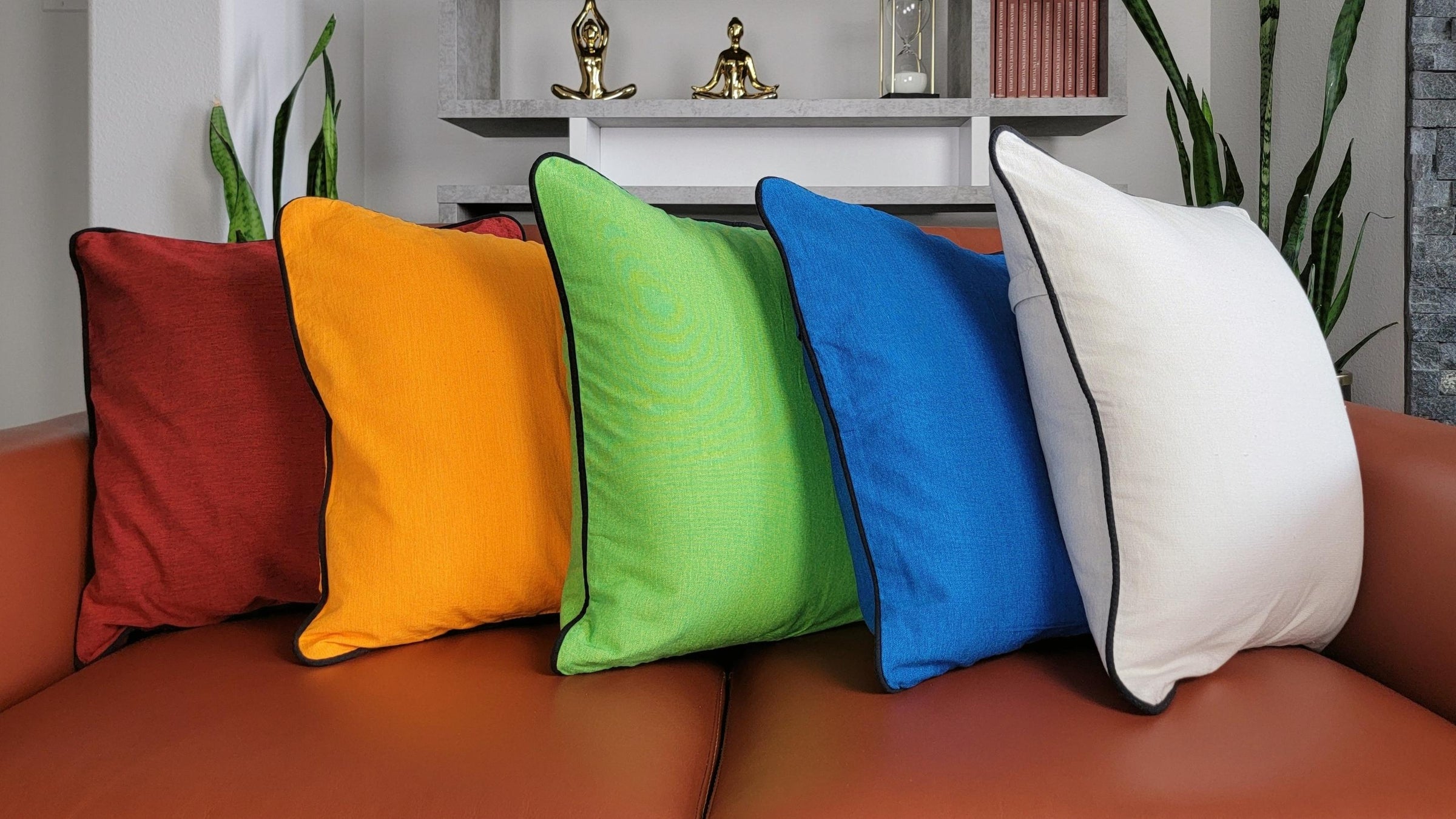 Made in Sri Lanka. 100% Cotton Throw Pillow Covers
Thank you for welcoming us into your home
At ZENLUSSO, we aim to bring luxurious home essentials for your total wellbeing.
We are a small business based in Texas and greatly appreciate you giving us a chance! From OEKO-TEX certified 100% bamboo viscose bedding to Fair Trade certified handloomed cotton throw pillow covers made in Sri Lanka; we have thoughtfully created a selection to bring joy and comfort to your home.
Here's to better sleep
Relax. Refresh
Sleep in bliss on bedding that allows greater airflow and doesn't trap heat while being super soft and luxurious. OEKO-TEX Certified free of harsh chemicals, closed loop production and sewn in a BSCI audited facility; this is bedding you can truly sleep soundly on.
Brighten up with
Fair trade handloom
Our fair trade handloom collection uses the highest quality raw materials from YKK zippers to 100% cotton yarn and dyes that are independently tested to be oeko-tex compliant. Your purchase makes a direct positive impact by providing employment and financial independance to women and rural communities in Sri Lanka where the tradition of handlooming has been passed down for generations.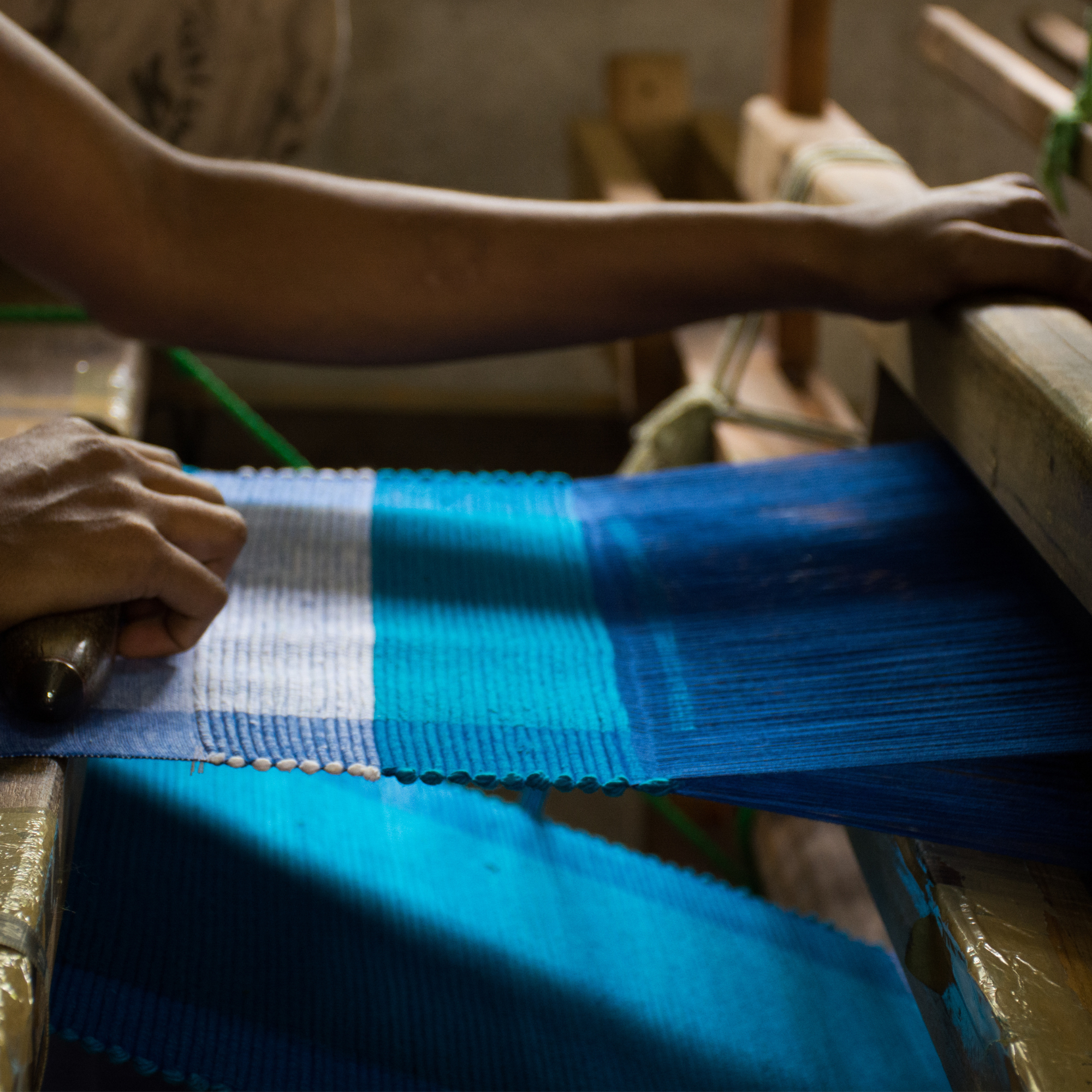 Introducing Fair Trade
HANDLOOM THROW PILLOW COVERS
100% Cotton 18x18 inch throw pillow cover sets handloomed with skill and devotion by artisans in Sri Lanka
People & planet first
As Seen In
★★★★★

My favorite bamboo sheets! These sheets are pure bamboo and, boy, can you ever feel the difference. Their "energy" is literally so pure you can feel it.

Glenda Pliler
★★★★★

These are the softest sheets I have ever owned! These are as well made as any of the over 200.00 Egyptian cotton or Tencel bamboo sheets and much softer! These will look super shiny like satin straight out of the package, but after 1 wash that tones down and the finish is beautiful! ( kind of like merangue before it is baked!) These are cool to the touch and would be good for hot-natured sleepers. Take it from a really finicky "sheets snob" ......these are AMAZING!

Houndymama
★★★★★

Wonderful! Delicious! Softness should get 10 stars. Only problem is It's hard to get out of bed in these sheets!

Deb Newman
★★★★★

Buy them right now! These are the most comfortable sheets I have EVER slept in. They beat out every fancy hotel or resort you could imagine. They are the perfect weight - they're light but also heavy. They're very cool and breathable and they're super soft! I don't know how they do it but they're seriously the perfect sheets. They feel extremely luxurious and I just couldn't be happier. These sheets are 100% worth the price. I would probably even pay more! I have been telling everyone I know that they should buy them. Seriously, don't hesitate. You will be SO happy with your purchase!!

Coburns
★★★★★

These are the softest sheets I've ever had!! They feel like butter!! This is our 2nd set, only cos I loved the 1st set so much that I wanted another color!!

Honey Williams